My Inspiration
In the studio life pulses, creativity grabs hold, and time falls away. It is just me and the pure pigments of the soft pastels. Vibrant and alive like the wild. My inspiration comes from all around us. All of what I have seen, explored and become. My art is built upon a lifetime of experiences, adventures, observations and feelings. Each mark I make carries all of my heart and soul. It carries the energy and expression that surrounds and manifests in all things.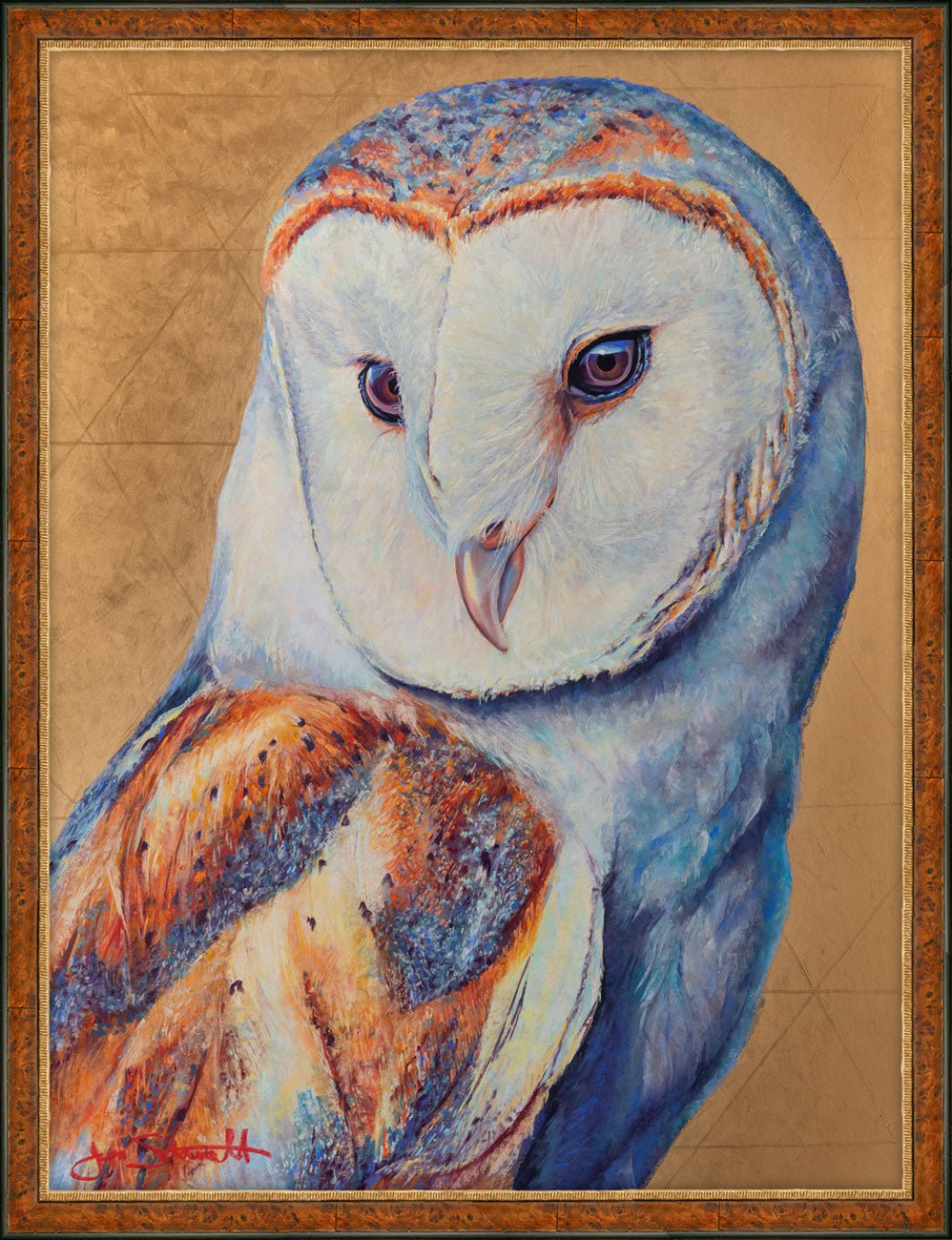 Deeply Connected
Sacred Animal Spirit
Sacred Animal Spirits Collection is something I have been working on coming to fruition for many years. It is an honor and joy to share with you. Each piece has my heart and soul.  Each piece has been channeled with a specific spirit medicine and is high frequency art, medicine for the soul. You become the work, and the work becomes you. Mirroring Oneness with all that is.
View The Collection
At the Heart of the Art
Supporting Wildlife Conservation

We partner with various organizations to promte wildlife education and conservation.

Safe Delivery Guarantee

All orders are packed for safe shipping and insured for the full retail value. accidents still happen but at least your protected.

Personally Checked for Quality

I personally checked the quality of your product before shipping.

Woman Owned

Proud to be a woman owned small business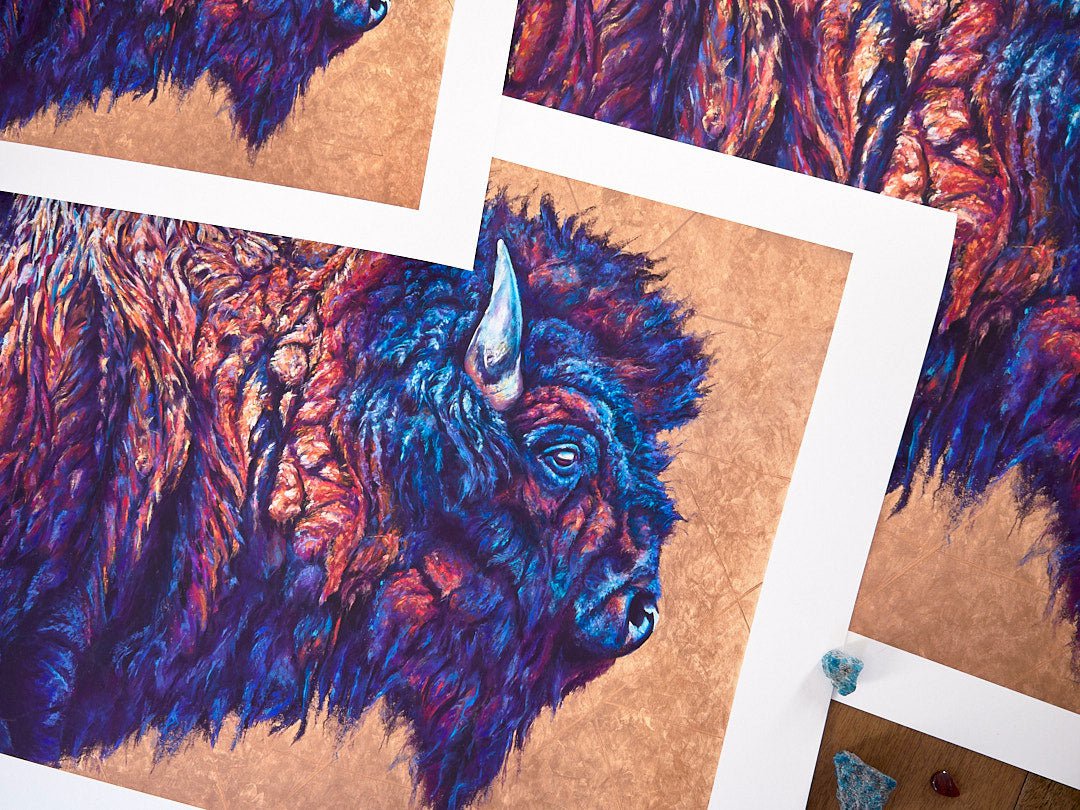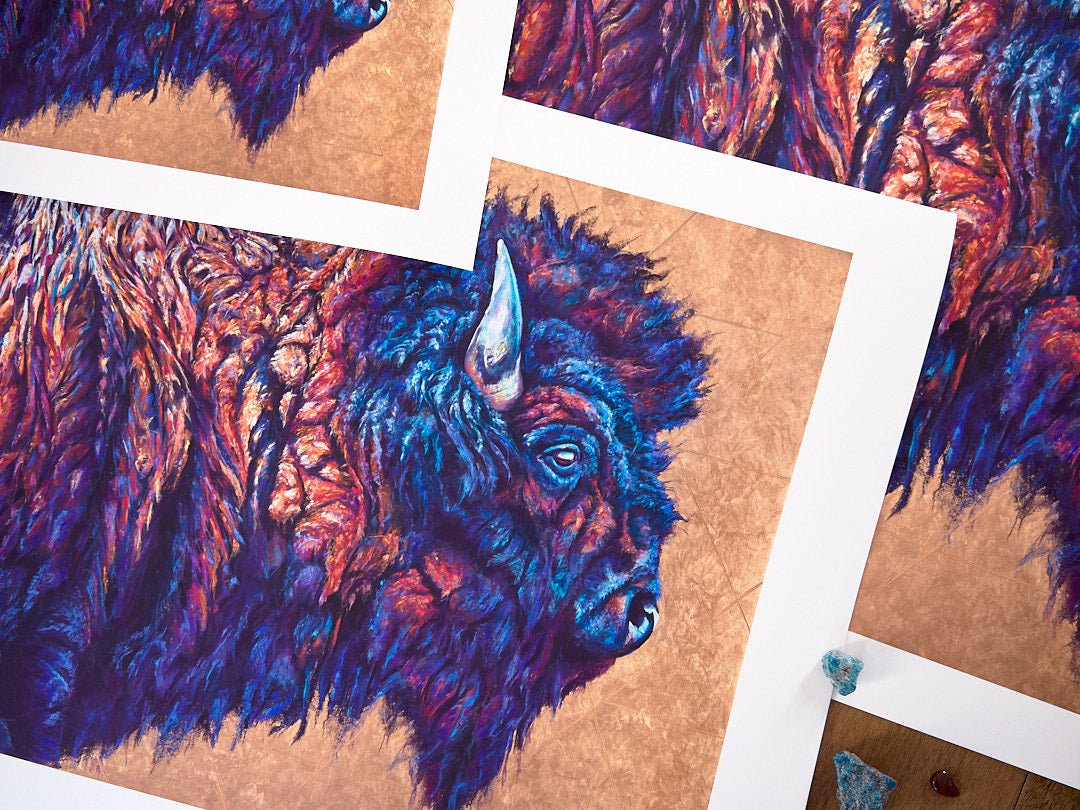 Now Available
Fine Art Prints
Check out my new fine art prints of " Blessings of the Giving One". All prints are made in my studio on archival ultra white rag paper and archival pigment inks. More prints will be added regularly so check back often.
View Print Collection
Opportunity Knocks
Regular price

Sale price

$1,075.00
Original soft pastel and gold leaf painting of a Pileated Woodpecker
 in a 
textured wood frame with gold inlay
.  Painting size is 14"x11
" inches with a framed size of 16.5"x13.5
" inches. Painting was completed in 2023
.
Hurry, only 1 item left in stock!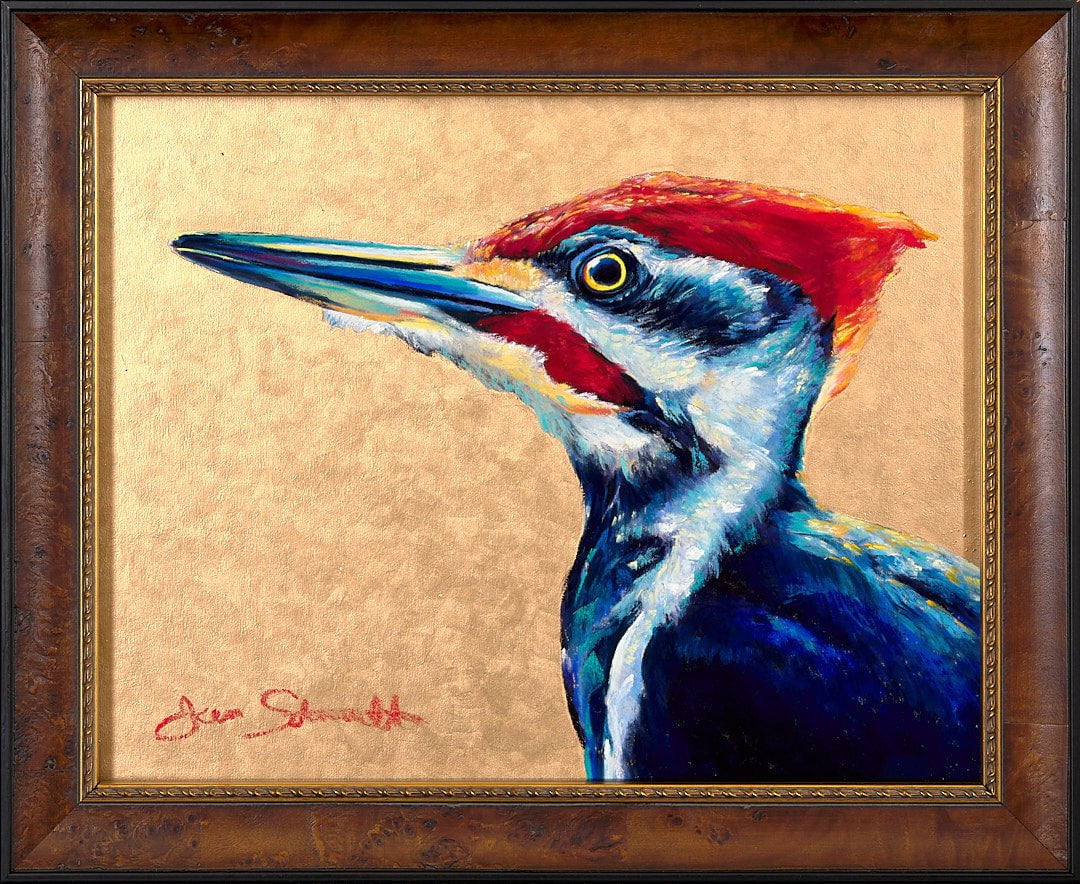 Share the love of art!
@JenStarwaltWildlifeArt
#JenStarwaltWildlifeArt