My Inspiration
My inspiration comes from all around us. All of what I have seen, explored and become. My art is built upon a lifetime of experiences, adventures, observations and feelings. Each mark I make carries all of my heart and soul. It carries the energy and expression that surrounds and manifests in all things.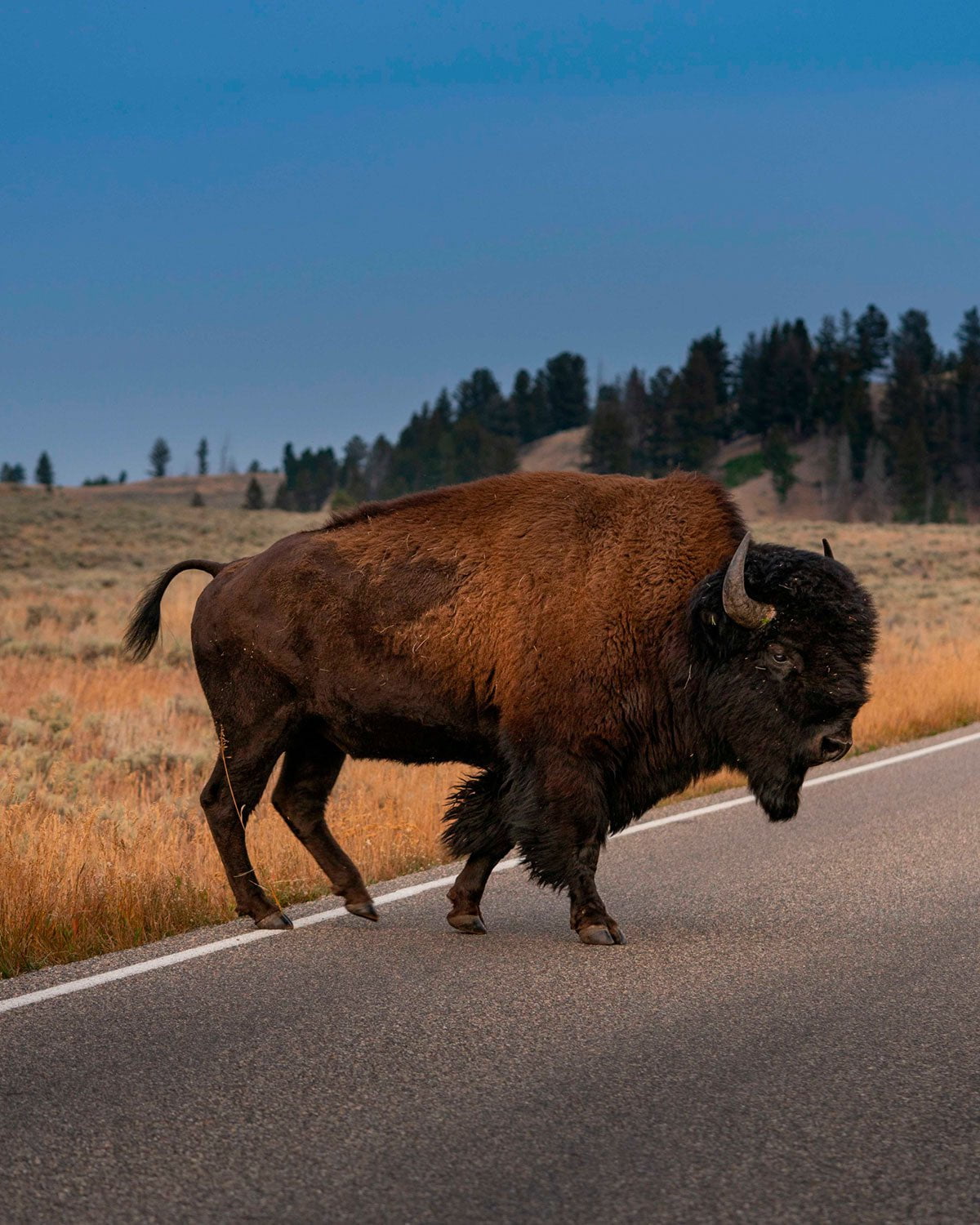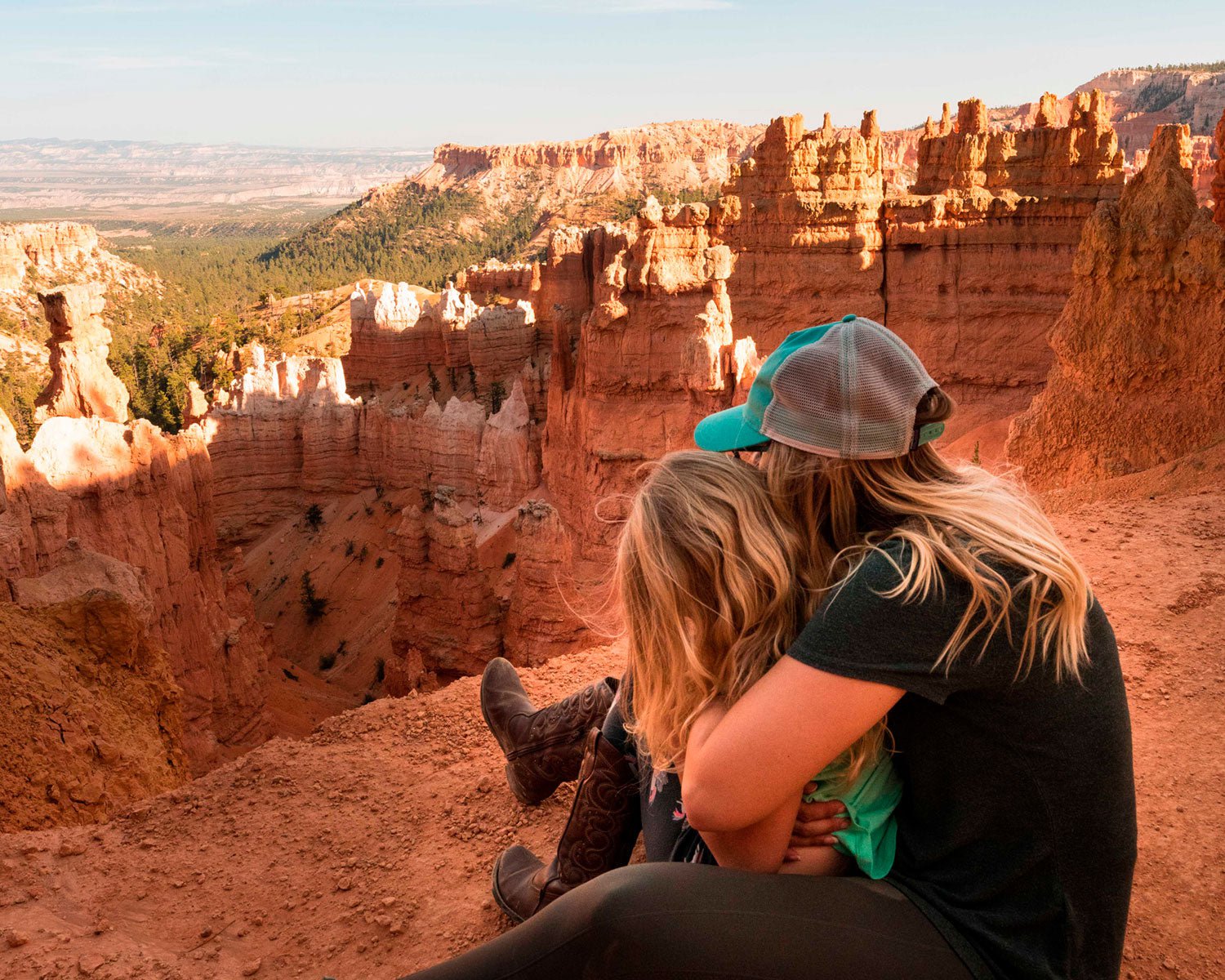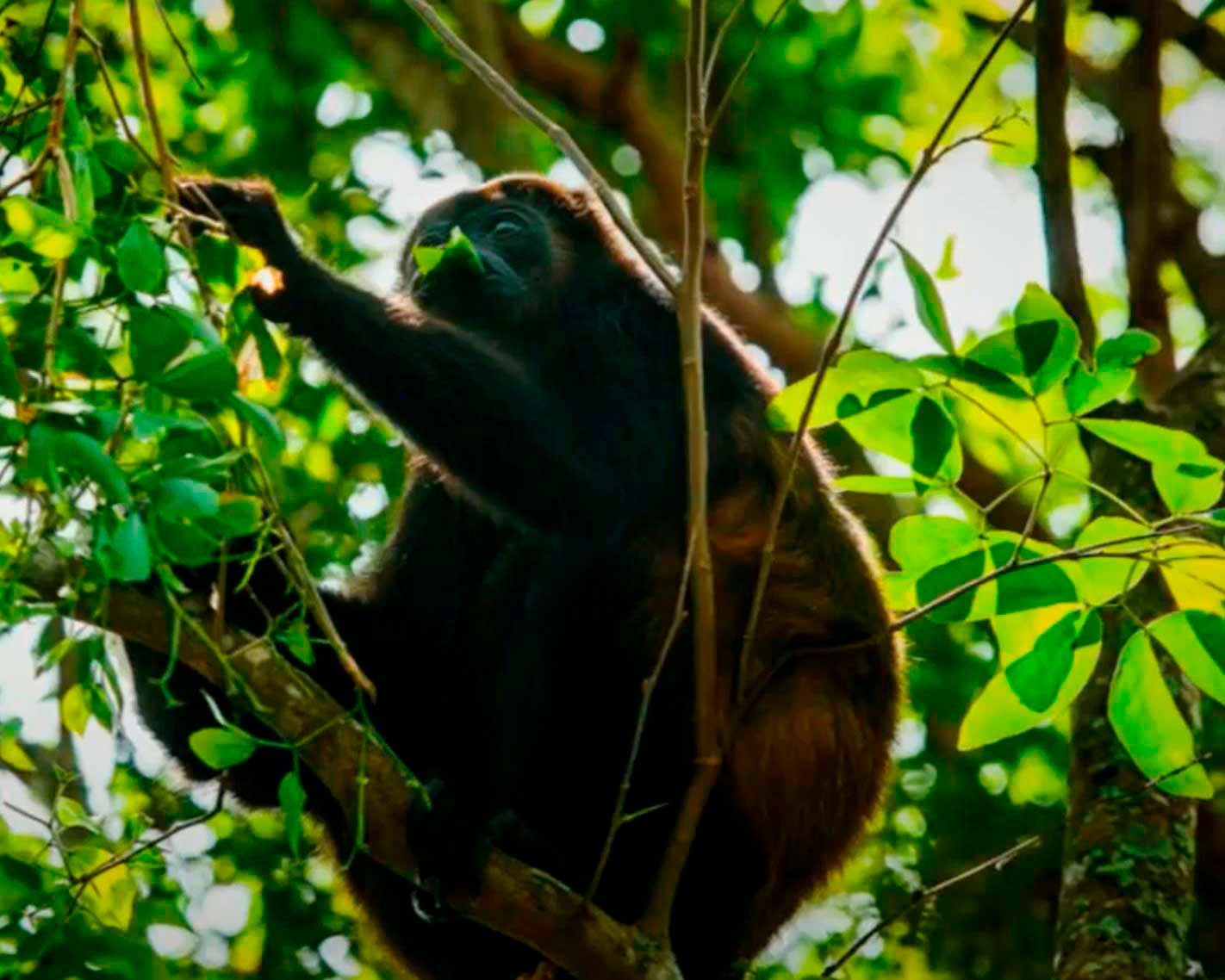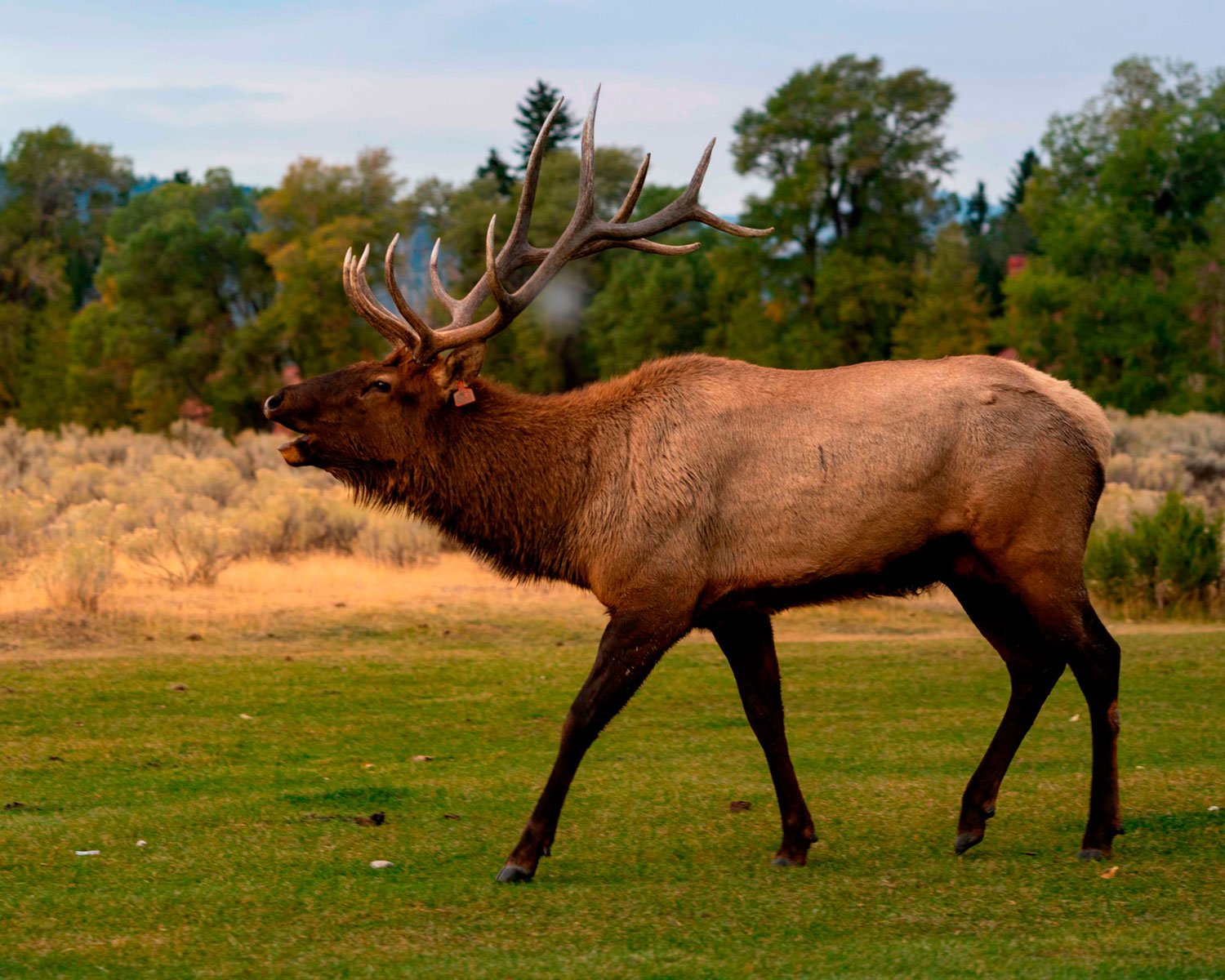 Experiencing the wild
Waking up to howler monkeys singing through the jungle canopy of Costa Rica. Swimming with sea turtles in the turquoise waters of the Caribbean. Watching a black bear feast on berries while enjoying my morning coffee from the window of me Western NC mountain home. A simple walk in the forest to the feeling of sand between my toes on a sun soaked beach.  I watched fish swim through a creek in the deserts of Death Valley. I've seen the night sky ignite with the light of a thousand galaxies in Joshua Tree. Stood in awe of the giant sequoia trees, basked in the glory of  the red rocks and fell in love with the majestic bison on the plains of Yellowstone. Each experience deepening the connection I have with nature, myself and my art.  Adding purpose to the mark I make, more richness to the color I choose and more joy to what I create.
My Process
It all starts with the surface. I use a heavy sanded pastel paper designed to grip and hold the soft pastel. The paper comes on a giant roll, as big as me (now I know what you're thinking. I may be vertically challenged but still. A roll as tall as me!) First we mount the paper to board. This has three main advantages, it gives me a very firm surface to work on. Second, it prevents the paper from warping, wrinkling  and bending over time, and finally it adds stability and structural support for framing these large works under glass.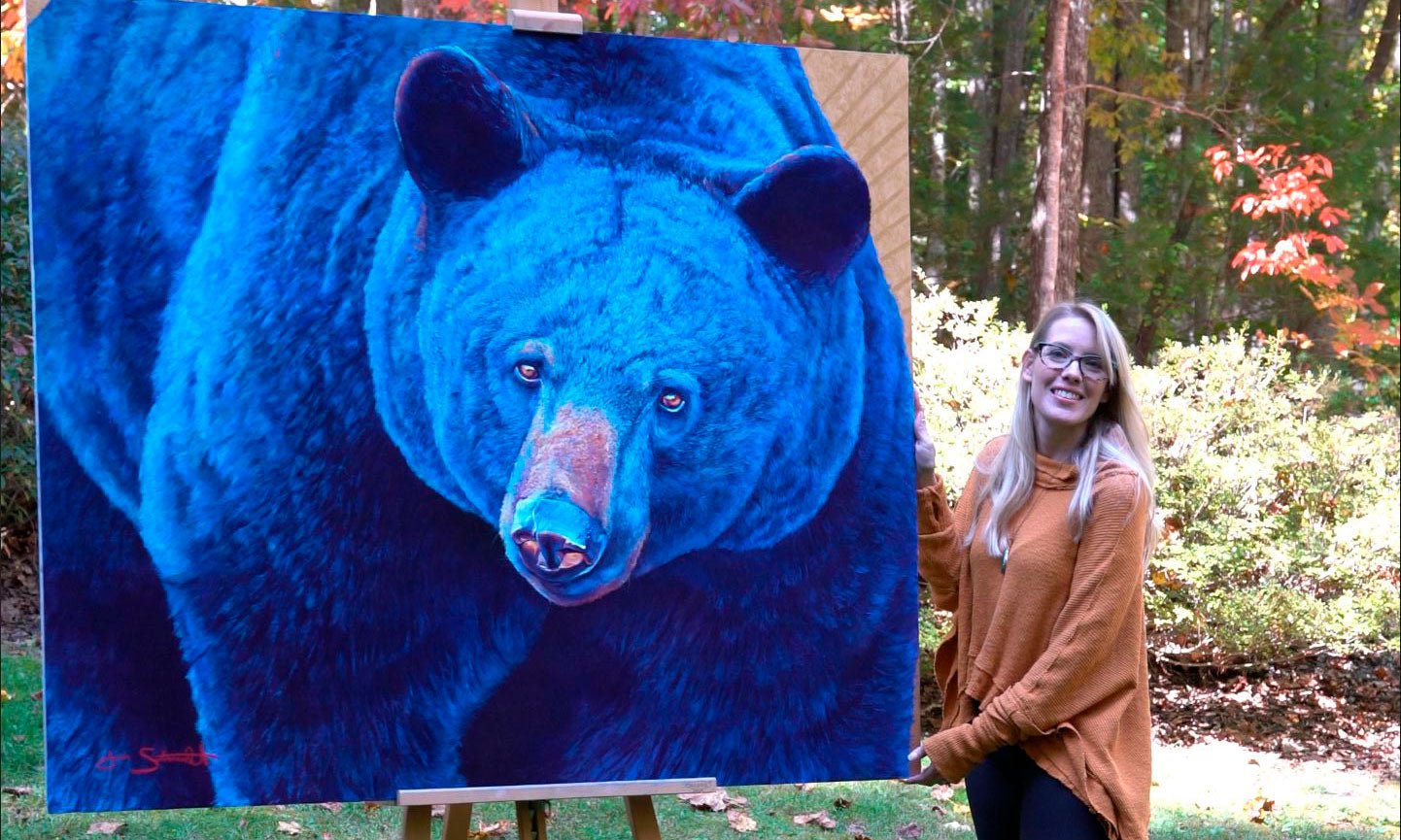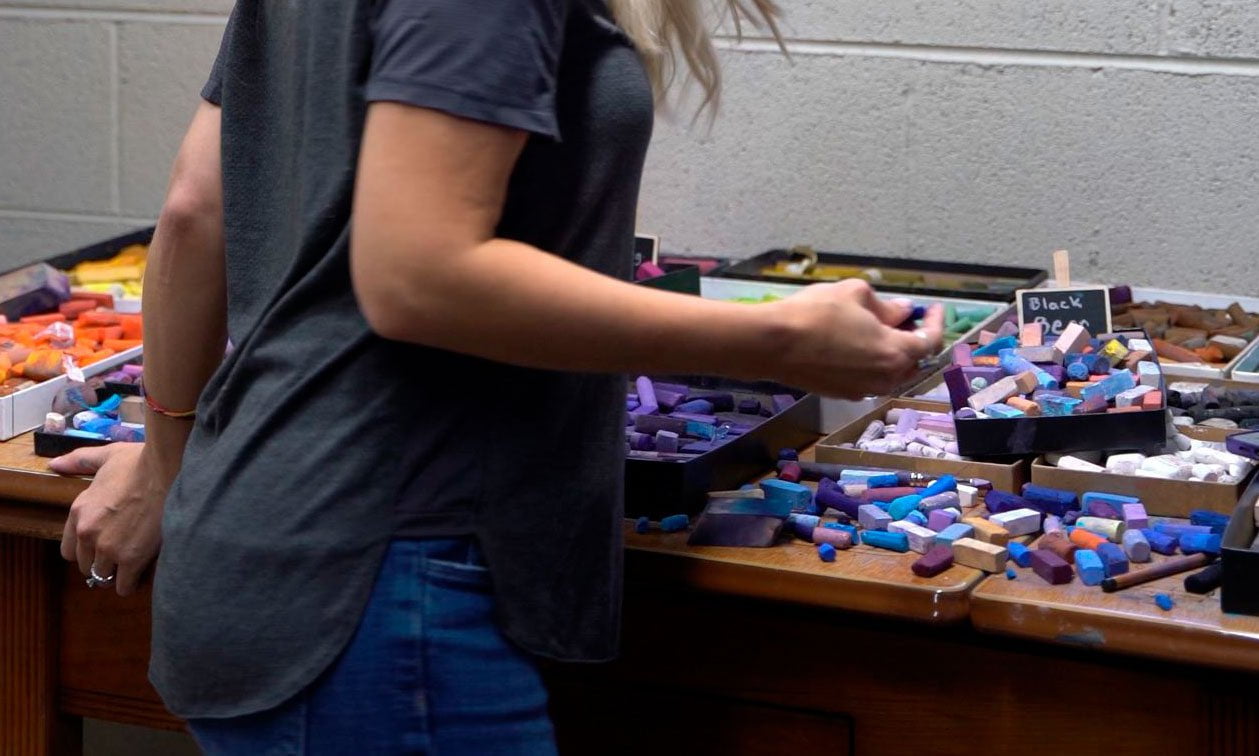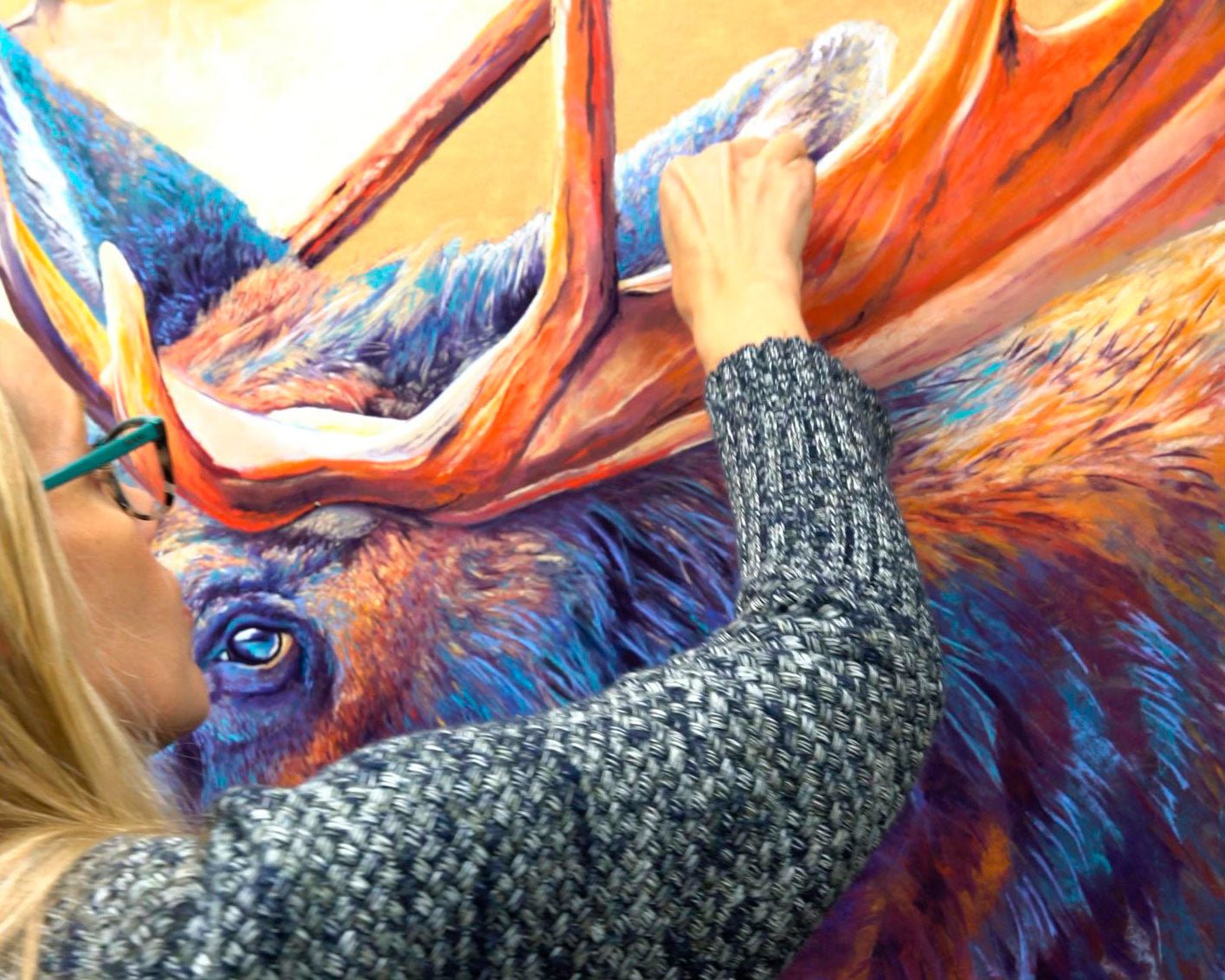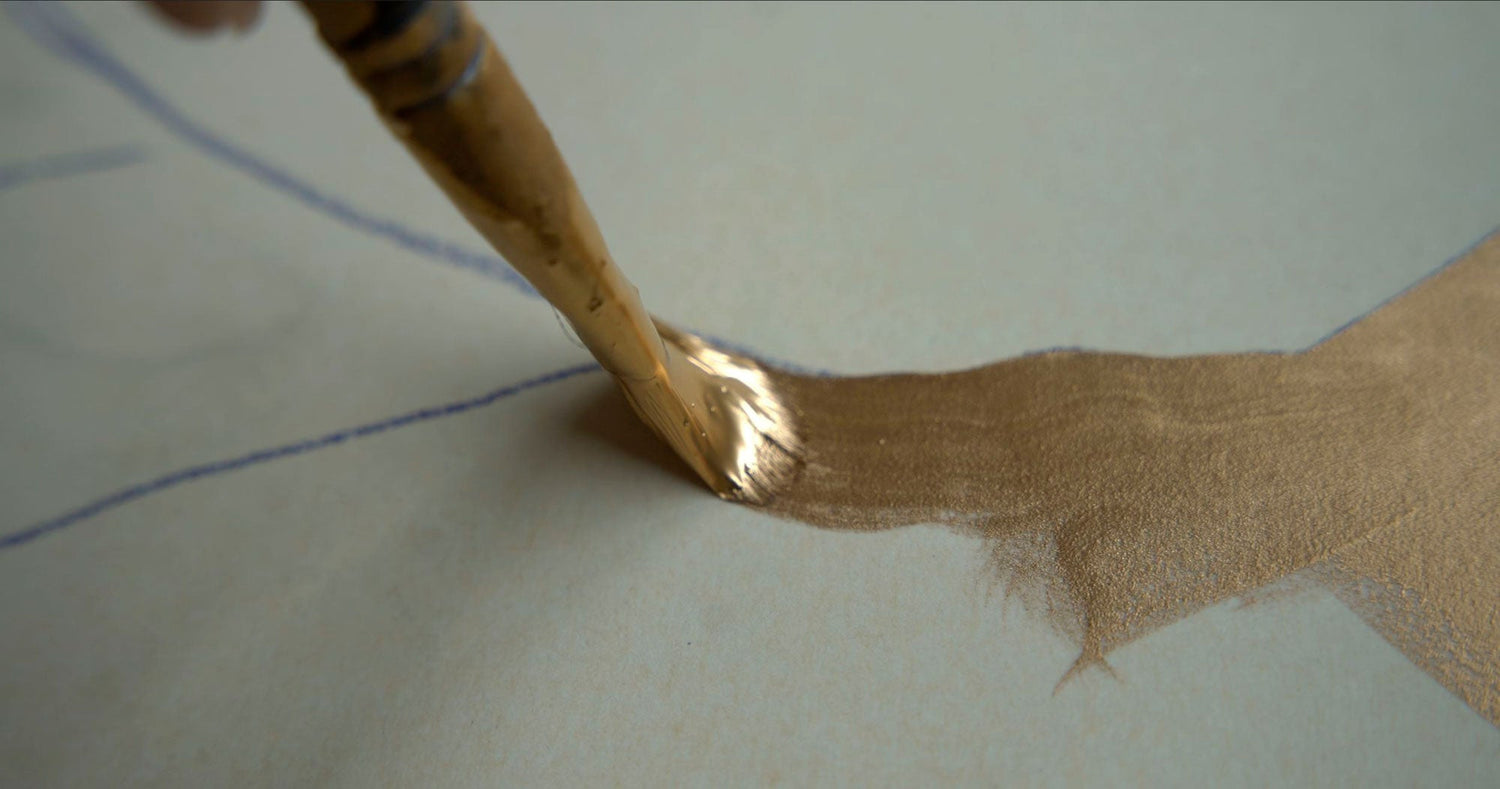 The final touches
Once the painting is complete, it is sprayed with a non-toxic, all natural casein based recipe used by Degas. It's the only formula I have found to keep my colors exactly as I painted them.  Several layers of a light mist are applied over the course of an hour or so, giving proper time for each layer to completely dry before applying the next. After several layers of fixative the pastel is set and ready to be framed. Back to the frame shop it goes to be finished in a soft gold frame. A spacer is placed between the painting and the anti-reflective art glass to preserve all the texture and archival qualities of the soft pastel medium. Thanks to the pure pigments of the pastels each work of art will be forever as vibrant as the day it was brought home.
Galleries & Shows

Art in Bloom - Gallery at Flat Rock - Flat Rock, NC - Sept 2023 - Juried Group Exhibition

Solo Exhibition - White Side Art Gallery - Cashiers, NC - Aug 2023

Art Santa Fe - Santa Fe Community Convention Center -Santa Fe, NM - July 14-16 2023 - Curated Art Fair

Wild Muse: Animals in Art - Annmarie Sculpture Garden and Art Center - Solomons, MD June - Sept 2023 - Juried Group Exhibition


Solo Exhibition - White Side Art Gallery - Cashiers, NC - June 2023

Southeastern Wildlife Expo (SEWE) — Charleston, SC — Feb, 2017, 2018, 2022, 2023 - Juried Art Fair


Whiteside Art Gallery – Cashiers, NC – June, 2021 – Current


Lucy Clark Gallery – Brevard, NC – Feb, 2021 – Aug, 2022


Four Western Women - 4 Corners Gallery at the Tucson Desert Art Museum — Tucson, AZ — Nov — Dec 2018 - Group Exhibit


Wild - Danville Art Gallery — Danville, CA — Jan — Feb, 2018 - Group Exhibit


Pando Fine Art - Park City, UT – Feb, 2017 – June, 2020


SEWE — Live Painting and Auction — Charleston, SC — Feb, 2017


All Creatures Great and Small - 4 Corners Gallery at the Tucson Desert Art Museum — Tucson, AZ — Nov — Dec, 2016 - Group Exhibit


Gallery 43 — Roswell, GA — Nov, 2016 - Mar, 2017 - Group Exhibit


All creatures Great and Small - Gallery at Flat Rock — Flat Rock, NC — July — Sept, 2016 - Group Exhibit


Art Spark — Live Painting and Auction— Brevard, NC — August, 2016


Red Wolf Gallery — Brevard, NC — May, 2016 — Jan, 2021


44 Main Gallery — Brevard, NC — April - May, 2016 - Solo Exhibit


Pigments of the Imagination — TC Arts — Brevard, NC — March — April, 2016 - Group Exhibit

Publications and Accolades

Jury Award for Outstanding Work of Art - The Way of the Mother - Annmarie Sculpture Garden and Art Center - 2023

International Artist Magazine — Feb/March Issue 149 2023

SEWE 2023 Event Guide - Feb 2023

Fine Art Connoisseur — Jan/Feb, 2017, 2018, 2022

Pastel Society of America — Juried Member

The Laurel of Asheville — Oct, 2018 - April, 2021 - Oct, 2021


SEWE Art Book — 2017, 2018
Western Art Collector — Feb, 2017


Southwest Art — Jan, 2017


The Laurel of Asheville — Cover Artist — October, 2016


Bold Life — Mar, 2016 - July 2016 - Aug, 2016 - April, 2022


B.F.A — Savannah College of Art and Design — 2006